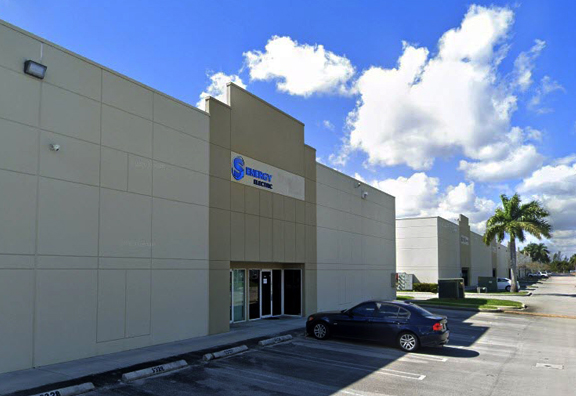 SENERGY ELECTRIC is a certified Panel Builder who serves the industrial and heavy commercial market as a trustable electrical solution provider.
Our customers have the confidence that they will receive dependable and cost-effective solutions on time from our
highly experienced staff.
MISSION
Our company aims to position itself as the supplier of choice for our target customers. To achieve this, we strive for what we call an "easy solving culture" and also focus on our specific market area in order to capitalize on specialization and achieve more efficiency. As a support to our strategy, we maintain continuous training on our staff, in order to keep their capabilities updated, as well as taking care of the customer education on related products, solutions, and the best technology available to fulfill their needs.
VIEW
To gain relevance at the domestic and international level by consolidating solid relationships with both our customers and our suppliers, thereby becoming a company with a high level of capabilities in the fields of electrification and automation, through the perseverance of our staff, as well as their ethics and moral values.
Certified Panel Builder & Solution Provider
High level of capabilities in the fields of electrification and automation